Total Beauty is having a huge sale right now and you can
get up to 85% off beauty items
!
They've also added a whole bunch of limited edition beauty collections:
"We LOVE a good grab bag. Whether it's a box of chocolates or a box of beauty products, there's something so decadent and freeing about trying a little bit of everything all at once. So many ways to please your palate (or your pallette)!
That's exactly what you'll find in [these] Grab Bags by Total Beauty - a greatest hits roundup of our very favorite, top-rated beauty products. These are the products we can't get enough of - a kit packed with the skin care and makeup essentials that do it all, from hydrating and protecting to adding a pop of color to your eyes. This bundle of joy includes full-sized products, deluxe samples and other beauty basics!"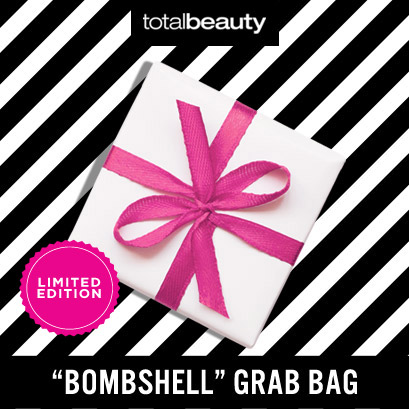 $50 value / 8 products.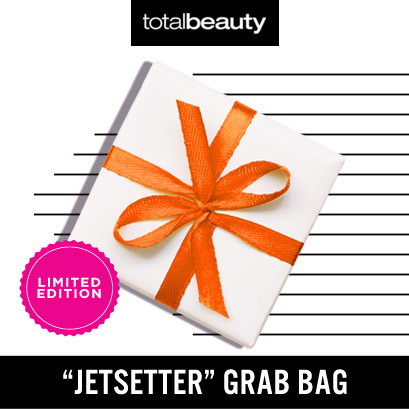 $70 value / 9 products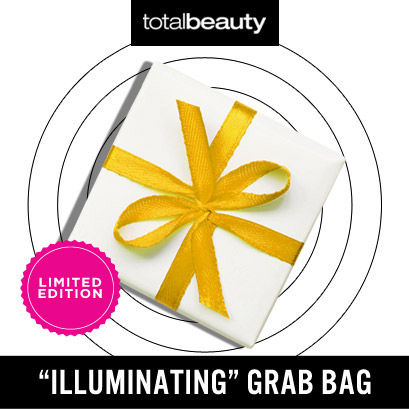 $65 value / 8 products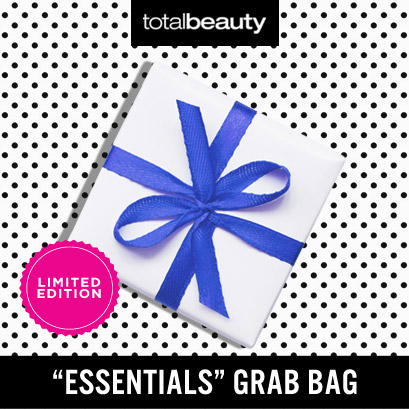 $50 value / 9 products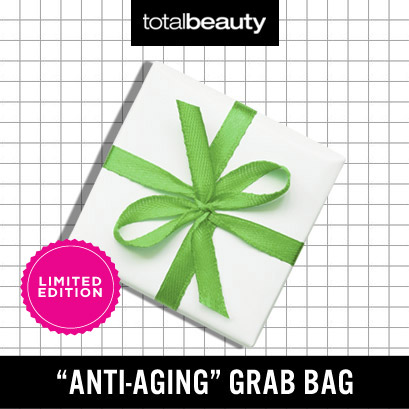 $80 value / 7 products
All collections are $20 with FREE shipping. And there are codes, my friends!
SALE20
- Get 20% off one collection
2FOR30
- Get 2 collections for $30
The above codes work with all collections except
Total Beauty Favorites Sampler Collection
.
Also, get the
Summer Prep Collection
for just $10 with the purchase of any of
these select items
!
Are you getting a collection? I just picked up the Illuminating Grab Bag. Checkout said the free shipping doesn't apply to AK and HI but it didn't charge me for shipping so score!